There's something here for everyone, adrenaline seekers can check out "Diaries of A Climber" and Foodies should read "Aimee's Adventures in Cake".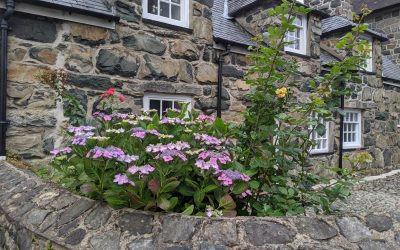 The cottage has been transforming steadily over the last 9 months, we've completely renovated the property inside and out and rescued it from a leaky roof and an avocado bathroom suite. If it could talk, i'm sure it would say "thank you". New kitchens, carpet, paint,...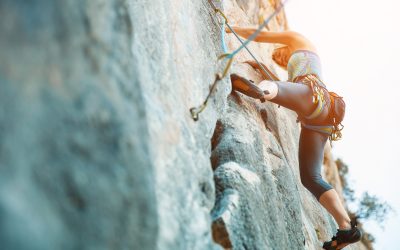 It was a tough climb, Megan was very good and Rob was trying to be better but struggled.  All the while the tea was getting cold. Eventually the views got better and everybody was happy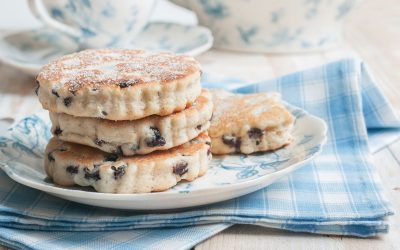 Let's talk about cake. It's been powering conversations for centuries. Personally, there isn't a cake I don't like. They're just on a hierarchical list from "I'd eat this for breakfast, lunch and dinner" to "I'd probably share some with you." Dolgellau has not one,...